Facilities Managers
Cooling water represents millions (or tens of millions) of your annual water consumption. Let Aqualogix assist you in meeting your water reduction goals.
Government
Aqualogix has participitated in multiple ESPC projects throughout the United States, helping the government to save both water and energy.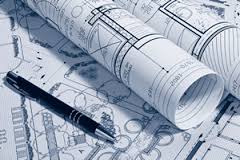 Design Engineers
Typical and custom Aqualogix specifications are available for inclusion in your designs. Learn how Aqualogix can assist you with LEED accreditation.